Trying to Raise a Quirky Kid?
We have received your SOS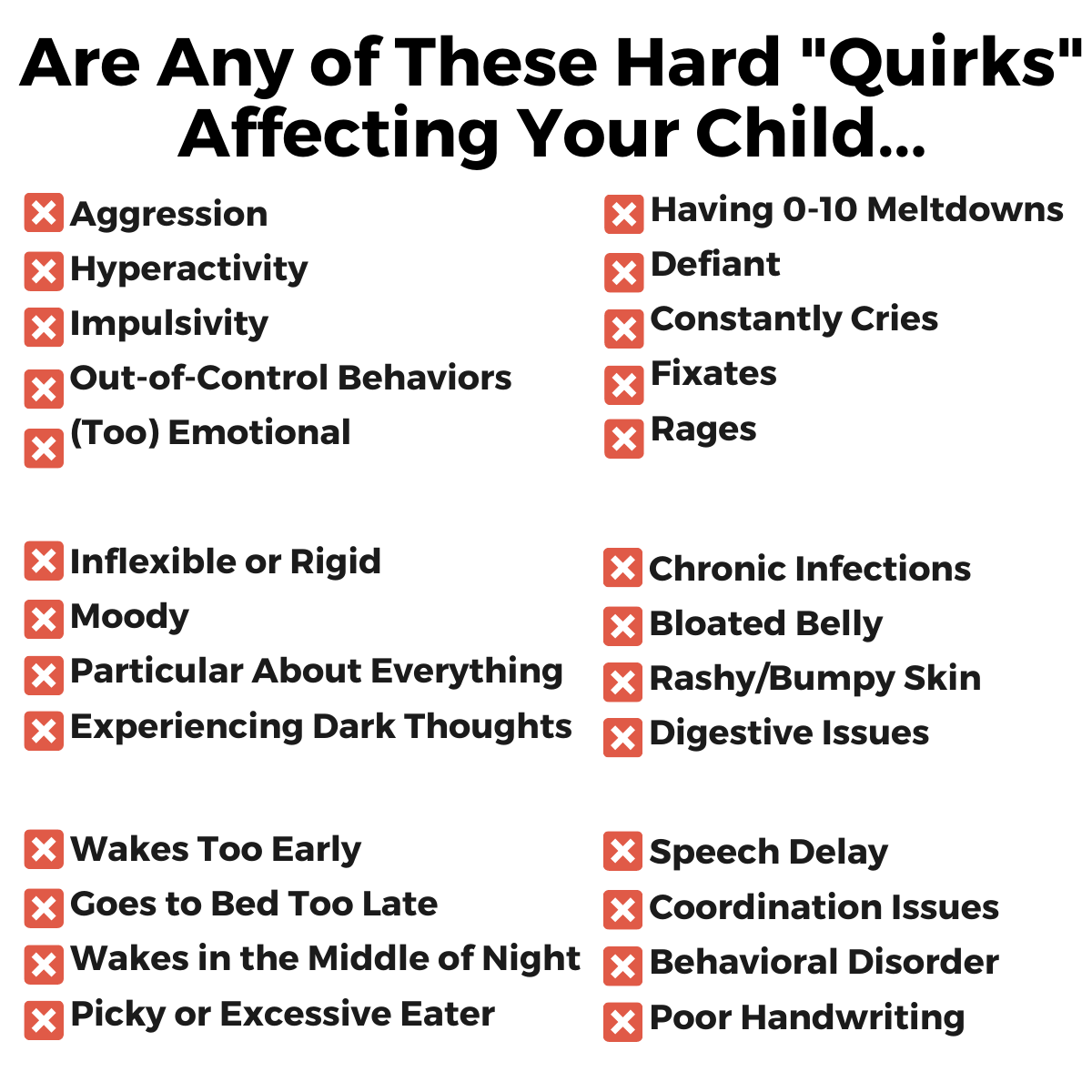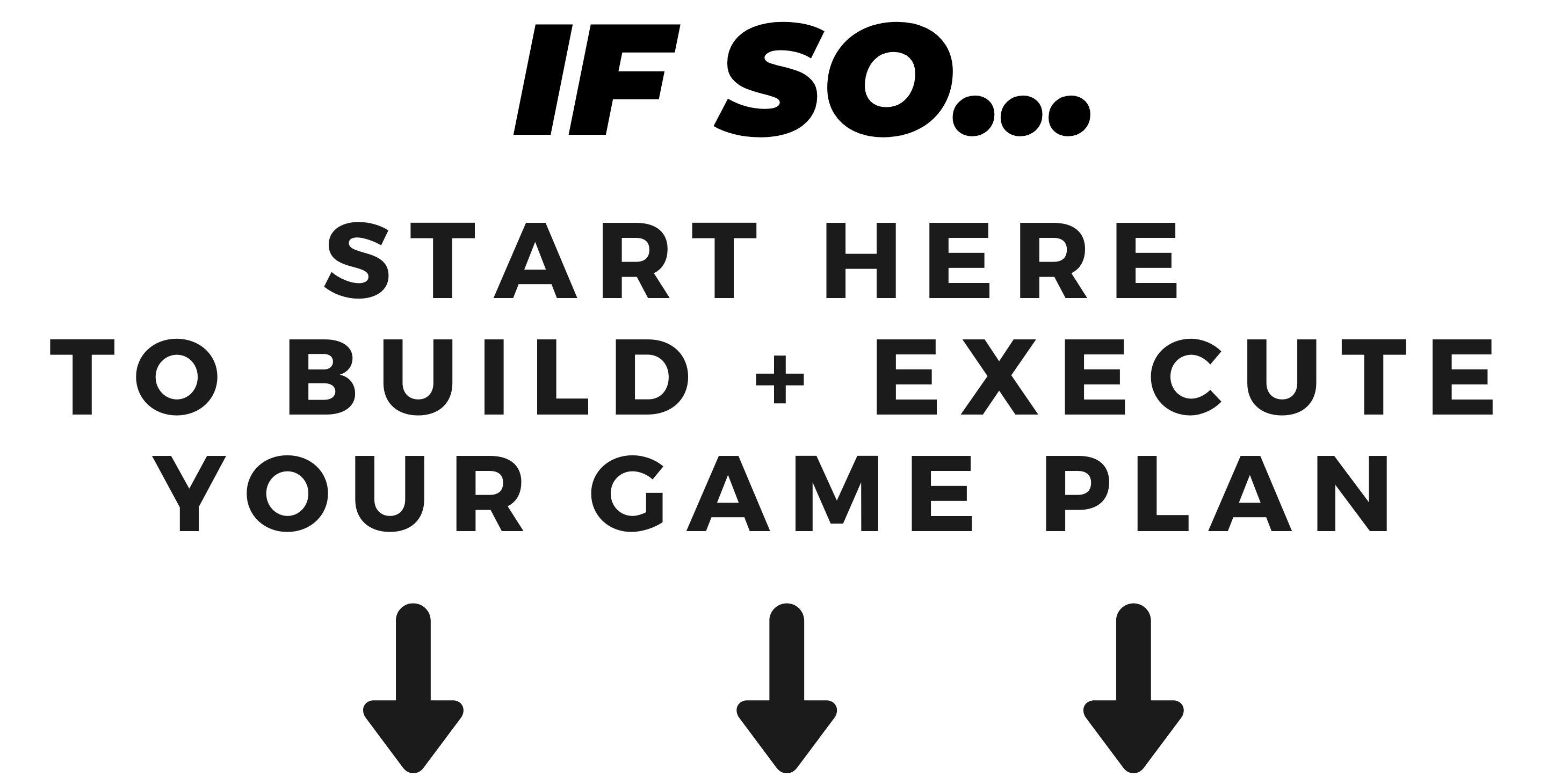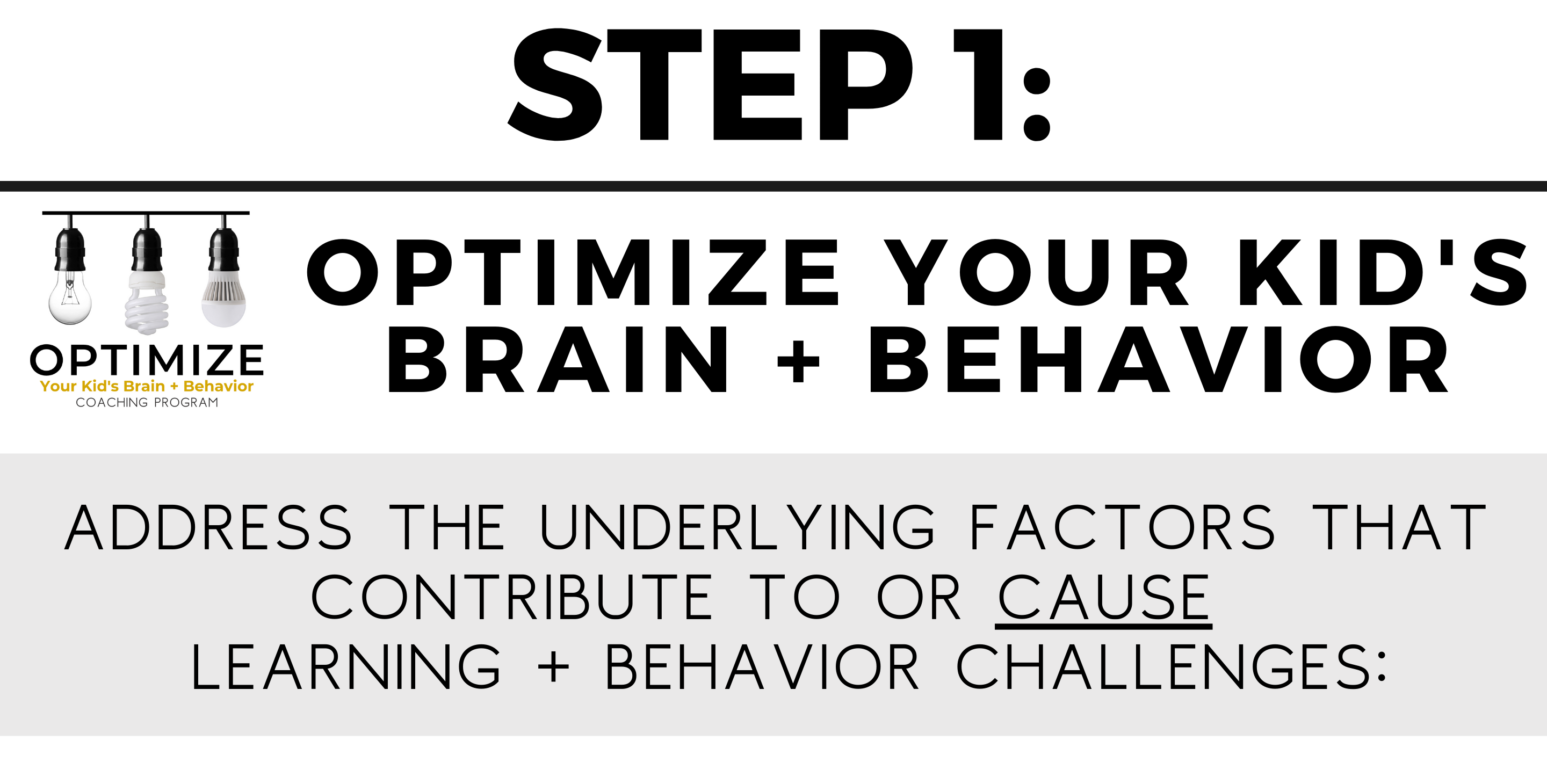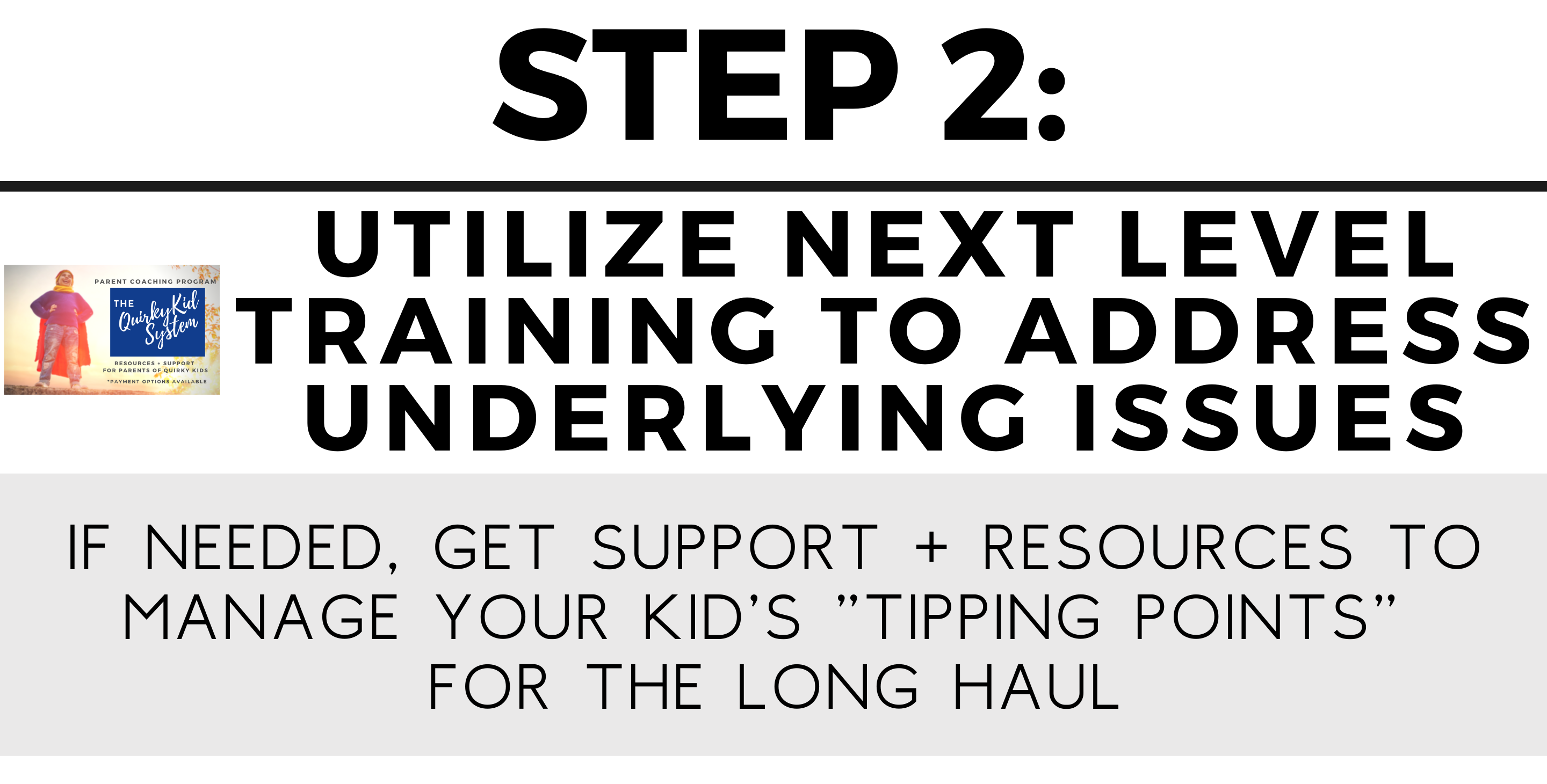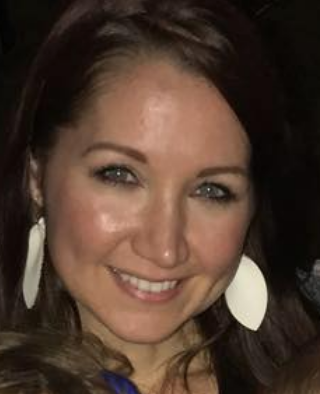 "We felt very lost about what to do for our son who was totally out of control. We were getting nowhere with doctor suggestions and his behavior towards his siblings was becoming violent. We were desperate and were actually having to consider a boarding school so we could protect our other children. Within 2 days of starting Marisa's nutrition plan, my son's behavior started to dramatically change. It has now been one year after starting her program and he is now our easiest kid."

- Krysti Miles, Amazing mom of 5