Have a Quirky Kid?
We have received your SOS.
Quirky Kids trains parents how to optimize their child's behavior and learning potential through interactive online courses.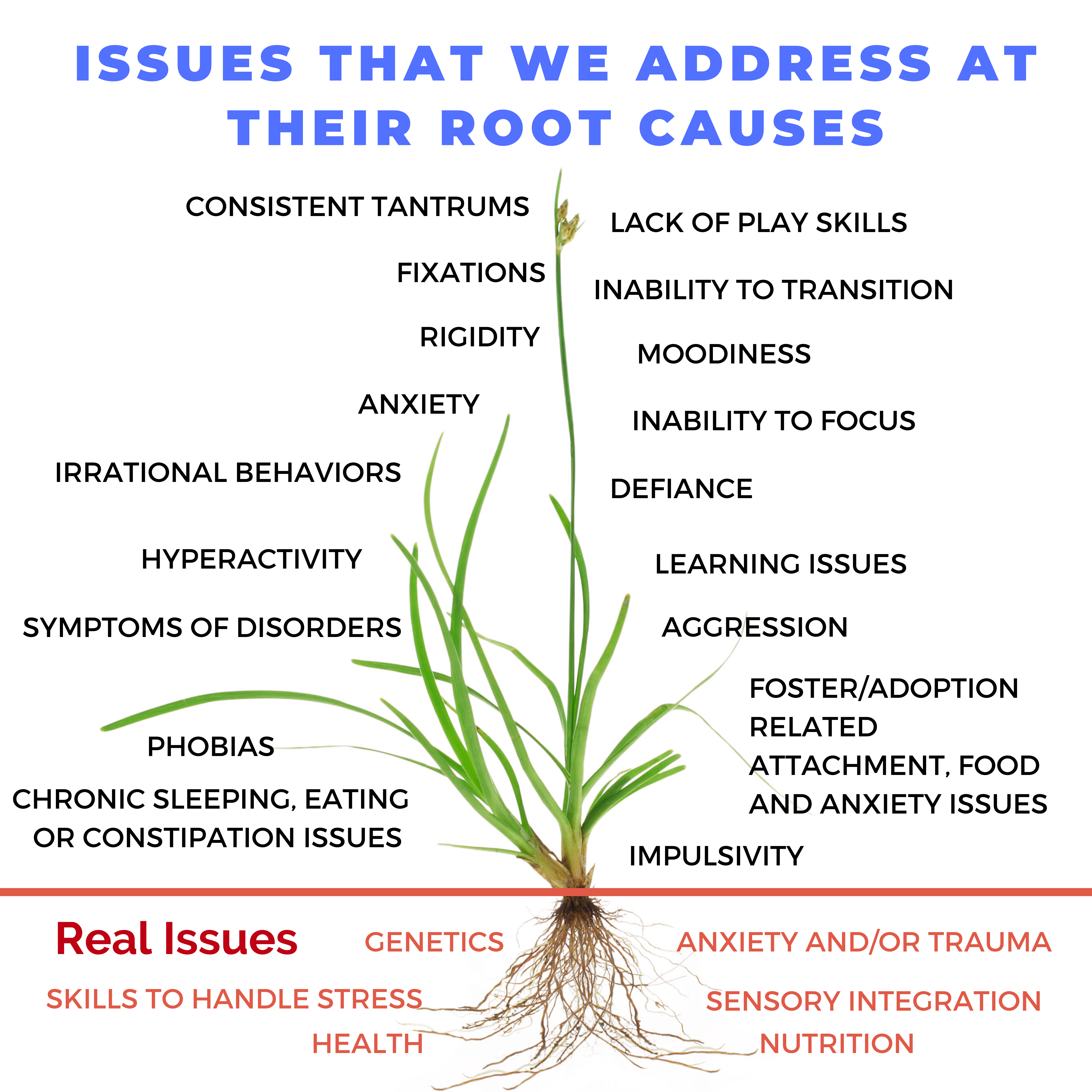 How would you categorize your

child's challenges?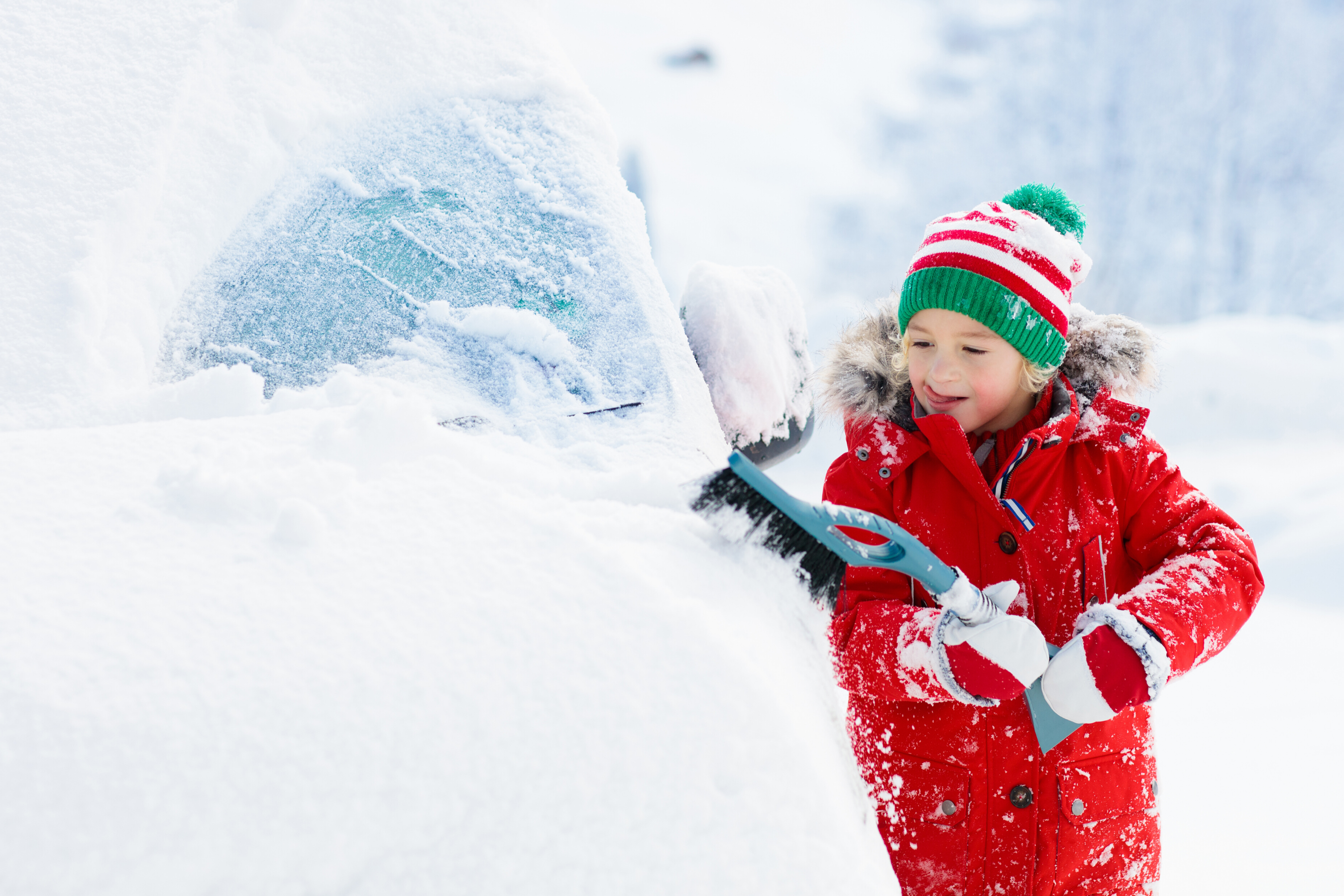 They just need

a little help
The link to our new OPTIMIZE training is coming this week-Join our Quirky Kid's Facebook page to get the early bird discount.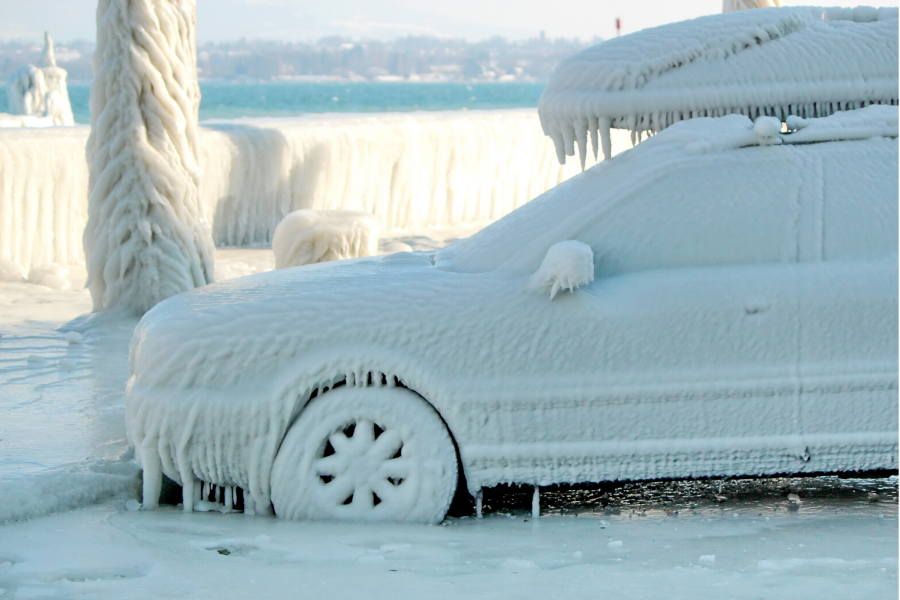 They seem stuck

If you have tried many things but are still stuck, you can start with the OPTIMIZE program and upgrade to the Quirky Kid System Bundle if needed.
We are drowning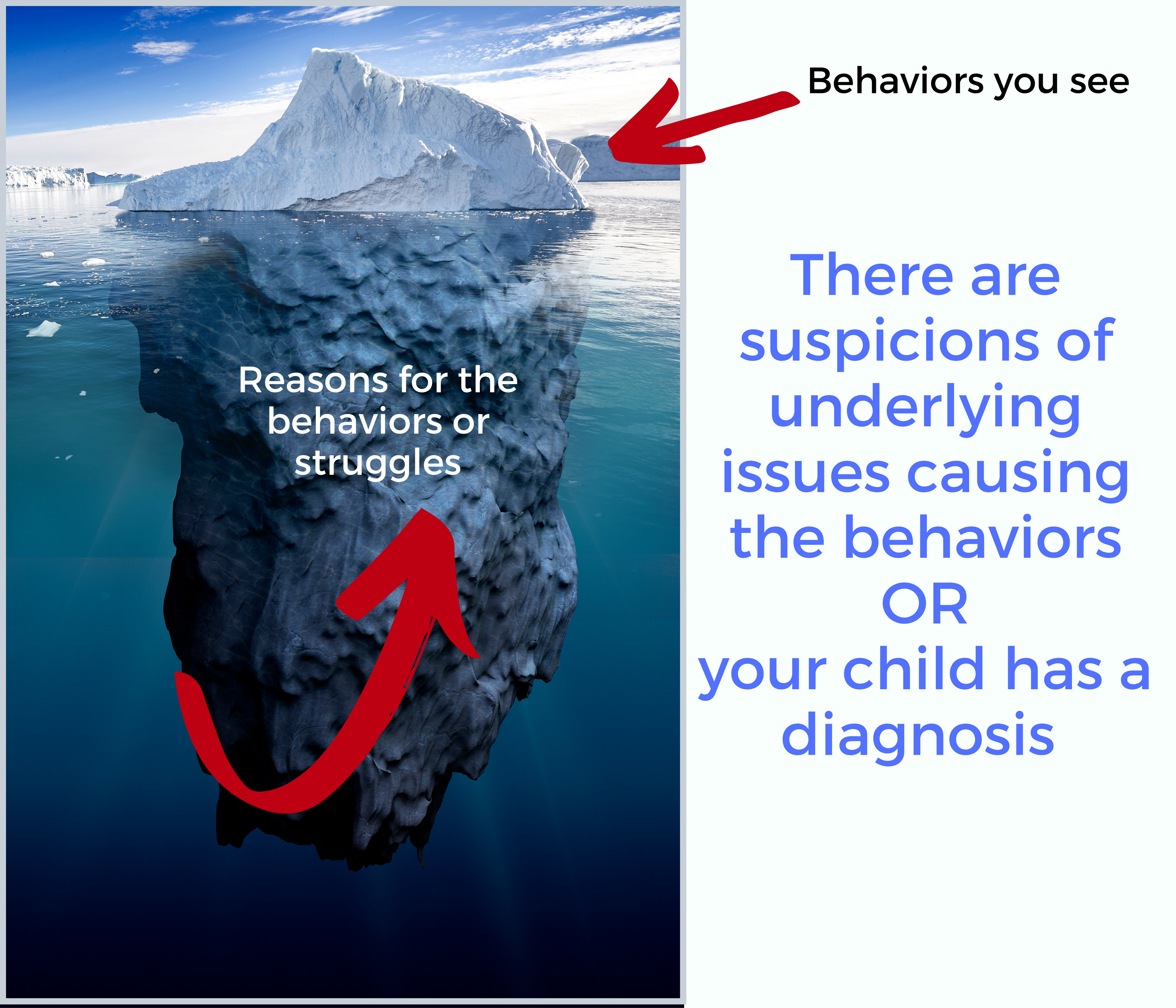 The Quirky Kid System is a life changing online program that equips parents to address the 4 main underlying issues that commonly trigger and even cause intense behaviors or disorders.

We have 2 course options:

Do-It-Yourself (for the go-getter parent) - Quirky Kid System Bundle

Full Support (for parents who are terrible at follow through or want more long term support) -Quirky Kid System Bundle with Village Support

Let me help you find the abilities

locked inside your child

no matter what label or challenge they have.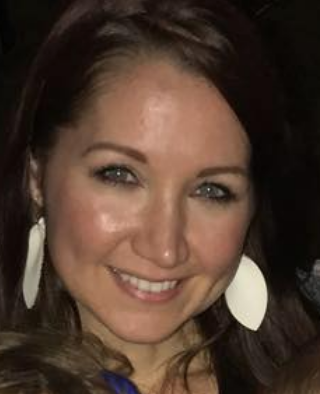 "We felt very lost about what to do for our son who was totally out of control. We were getting nowhere with doctor suggestions and his behavior towards his siblings was becoming violent. We were desperate and were actually having to consider a boarding school so we could protect our other children. Within 2 days of starting Marisa's nutrition plan, my son's behavior started to dramatically change. It has now been one year after starting her program and he is now our easiest kid."

- Krysti Miles, Amazing mom of 5