Have a Quirky Kid?
We have received your SOS.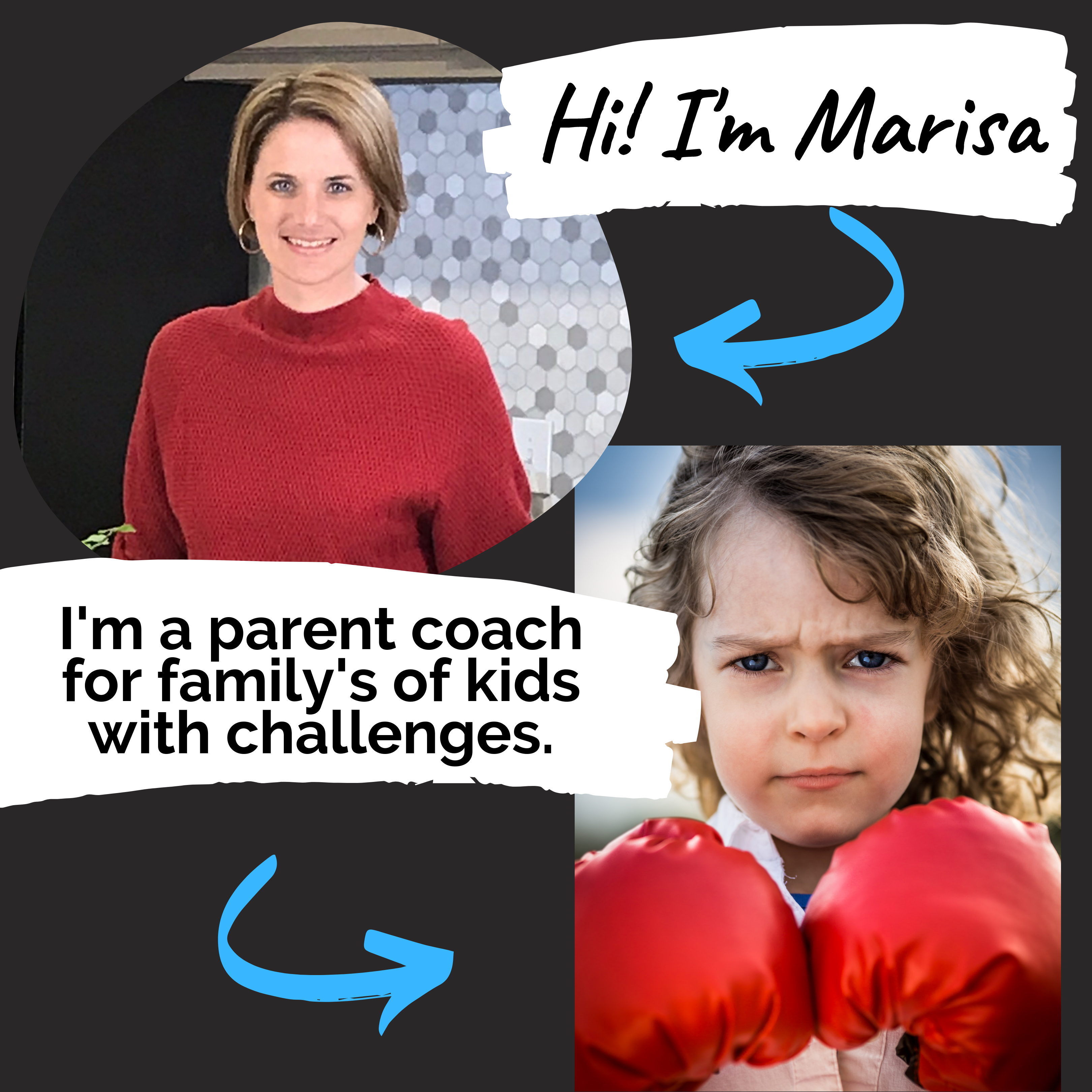 Are you dealing with any of these issues:

---
Fixations or extreme stubbornness

Consistent tantrums and meltdowns

Lack of play skills

Aggressive, defiant or obstinate behaviors

Chronic sleeping, eating or constipation issues

Hyperactivity and impulsivity

Constant anxiety or phobias

Inability to transition

Irrational or particular behaviors

Irritability or moodiness

Diagnosed behavioral, mental health

or developmental disorders

Foster/adoption related trauma

Your child most likely doesn't lack the

ability to do better.
Their brain and their body simply

can't to do better without some help,

and that is where Quirky Kids comes in.

Do you need help?

You don't have to do this alone.

The parents below chose to walk with me

on a life-changing journey,

and this is what happened...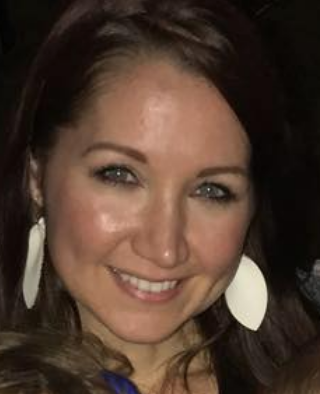 "We felt very lost about what to do for our son who was totally out of control. We were getting nowhere with doctor suggestions and his behavior towards his siblings was becoming violent. We were desperate and were actually having to consider a boarding school so we could protect our other children. Within 2 days of starting Marisa's nutrition plan my son's behavior started to dramatically change. It has now been one year after starting her program and he is now our easiest kid."

- Krysti Miles, Amazing mom of 5